Mr.Turtle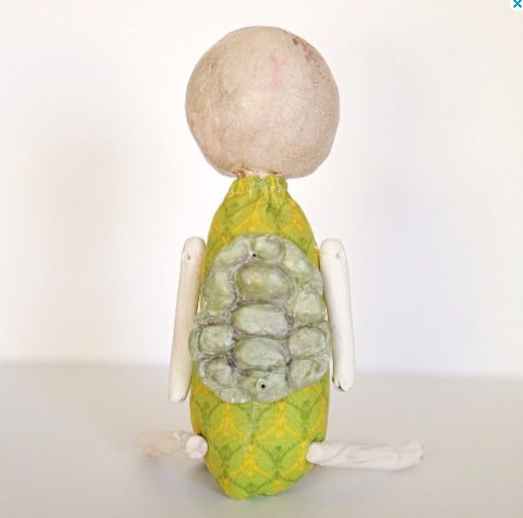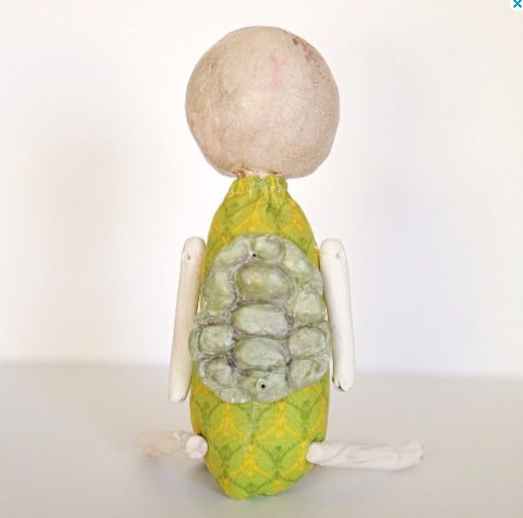 sold out
Mr.Turtle
Mr.Turtle likes to floss. You can't actually tell by the look on his face but it's true. He's a know it all but has lots of fun facts!

To view a video of Mr.Turtle visit this link: https://instagram.com/p/BO8OQALAxCQ/

••••••••••••••••••••••••••••••••••••••••••••••••

► Hand sculpted ooak art doll
►Beautifully painted with special blend of acrylics and sealed.
►Eyes have been glossed over to give the look of moisture.
►He has a plush body. His fabric body has been filled with soft poly fill and slightly stained with green paint.
►He cannot sit on his own and it's best to prop him up against something.
►Arms and legs can move back and forth, his head is not moveable.
►Measures aprox 6" inches from sitting position & 9" from head to toe.